Klokkenreparatie, Horlogereparatie en service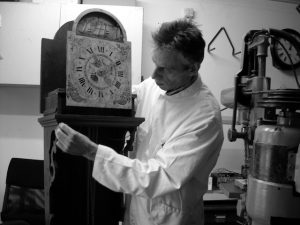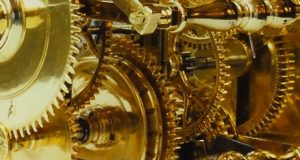 Het aanbieden van een klok en/of horloge voor herstel is een kwestie van vertrouwen. Voor al uw klokken of horlogereparatie, c.q. restauratie, kunt u bij Derksen Uurwerken terecht. Bij restauratie ontvangt u eerst een vrijblijvende kostenopgave. Zodat u niet voor verrassingen komt te staan. Desgewenst komen wij uw klok thuis ophalen en weer thuis terug plaatsen. Horloges kunt u natuurlijk ook opsturen. Neem dan eerst per mail of telefoon contact met ons op.

Alle reparaties en restauraties voeren we uit met garantie. U kunt dus altijd op ons rekenen.

"Het belangrijkste is een goede voorlichting en een eerlijk advies" aldus Harrie Derksen. Dat is wat hier dan ook altijd gegeven wordt. U kunt beschikken over de jarenlange ervaring en grote vakkennis van klokkenrestaurator, Harrie Derksen.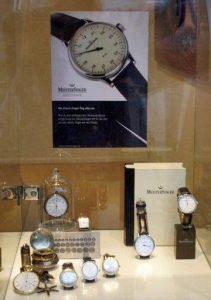 Harrie Derksen
"Differentiatie in Tijd"